The Punk Rock Autistic
Challenging the status quo and smashing stereotypes on what it means to be autistic through self-advocacy and the neurodiversity paradigm.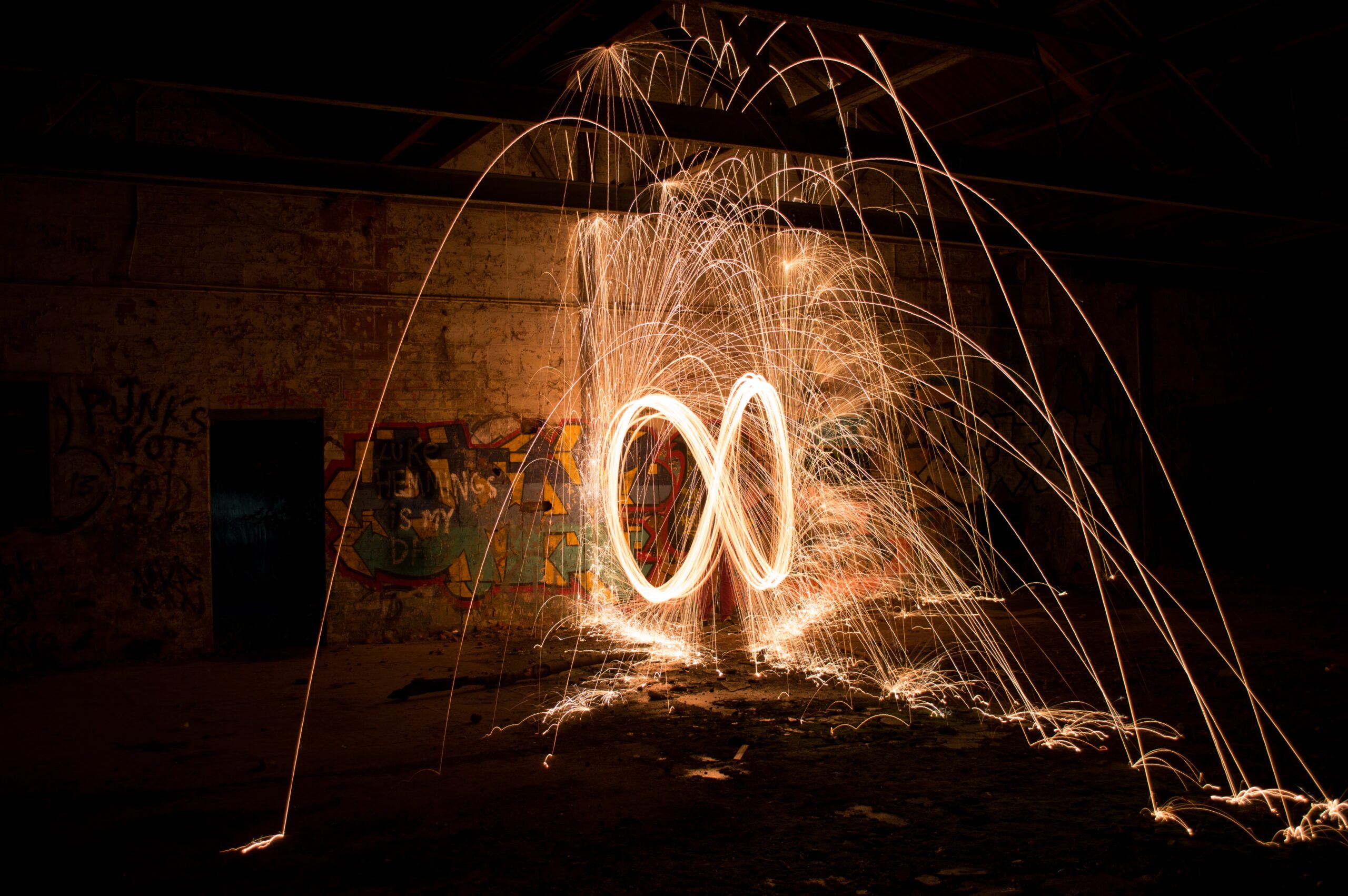 Throughout history, neurodivergent and disabled individuals have been excluded from the dialogue about us. We have been excluded from participating in the very avenues of advocacy that directly concern us.
read more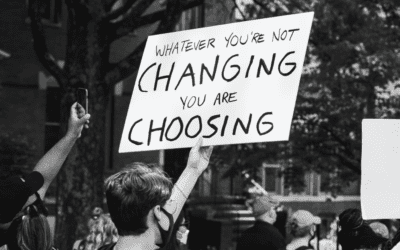 Neurodiversity and intersectionality must walk hand in hand with each other, or the entire foundation will be doomed to crumble and implode. To advance progress for disabled people, we must also champion the advancement of progress for all marginalized people.
read more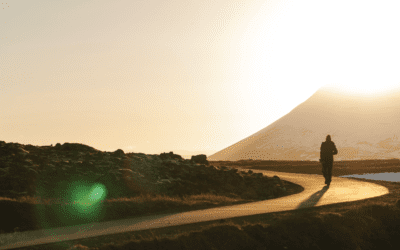 I am proud to be autistic. It's not something to be ashamed of. It's not something to hide. It's worthy of pride in ourselves and acceptance from others.
read more
About Me
My name is Dani. I am a queer autistic self-advocate who believes that the autistic experience should be celebrated.